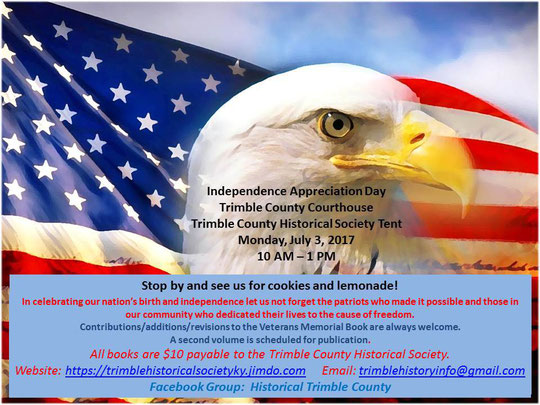 Become a member...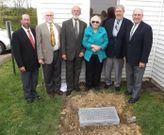 Our calendar is so full this year!  Great things in store and we would love to share them with you.
Find your passion...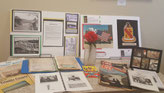 Adopt a cemetery, become part of our research team, or champion a part of our history that is of interest to you.  Contributions and volunteers are always appreciated.