Trimble Historical Gets a New Website
Welcome!

    Thank you for joining us in the early stages of our latest project to bring the rich history of our beloved Trimble County, our friends, the family, and favorite places to you online.  Be watching for updates on our latest projects.  As information is loaded to the site, check the sections dedicated to specific areas of research.
      Be sure to sign our Guestbook, browse the Book Shop, and read our Society History.  New sections dedicated to Cemeteries & Obituaries, Churches, and Schools will fill with articles and information to help you on your genealogy journey.  The Periodical section will feature highlights on articles available in PDF format from the Trimble County Historical Society for a small donation as they are transcribed. Each article is available in PDF format or hard copy in addition to our collection of heritage books.  Links to our local news can also be found under the Periodical tab.
      Cemetery projects are underway.  Be looking for updates in our Blog section as our members check in and detail the progress made with regard to cemetery preservation in Trimble.  Past and present residents of Trimble are encouraged to submit their family stories, family tree information, or old newspaper clippings and pictures for the Blog.  Just send a message using our Contact page to trimblehistoryinfo@gmail.com.  One of our Society Members will respond to your inquiry.  Additional research projects by individual society members are also in progress and will be published here.
       Trimble makes history, new memories, all the time.  Join us as we chronicle the lives of those who made Trimble County their home, served our citizens, and made a difference in our lives.  For all that we have accomplished and in honor of all that our proud citizens will do, thanks to everyone for making Trimble County a place to remember!
Happy Researching!
Cemetery Preservation
If you would like to help with cemetery cleanup, preservation, and stone transcriptions please send a message to us.  Volunteers are needed.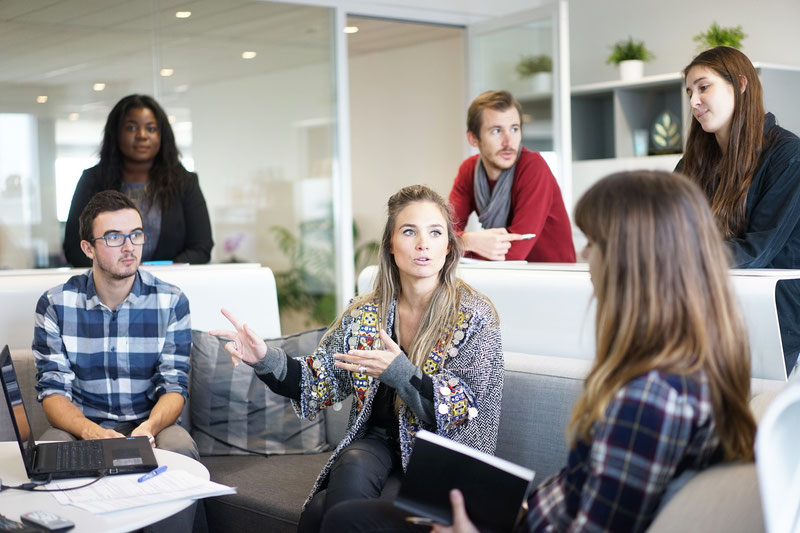 Location
Conference Room
Trimble County Free Public Library
US-42
Bedford, Kentucky